Distribution of high-end landscaping products
Discover the latest trends
Become our PROCAM partners
We offer programs for landscape contractors, retailers and resellers. Order your products now!
PROCAM has developed a virtual assistance module. This planner allows you to design your landscape plans.
Register now
A wide range of products in stock.
Quick delivery.
In keeping with the latest outdoor design trends
Villa Pergola
The pergola Villa offers unrivaled value on the Canadian market. With its simple and robust construction, the pergola Villa assembles easily and quickly. The use of aluminum provides long term durability while minimizing maintenance. Each unit comes with a range of accessories providing added value to your layout at a competitive price.
7 196.00$ – 13 964.00$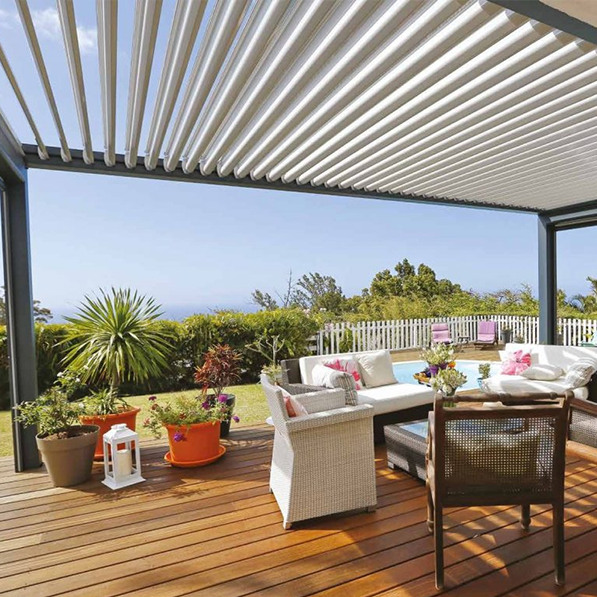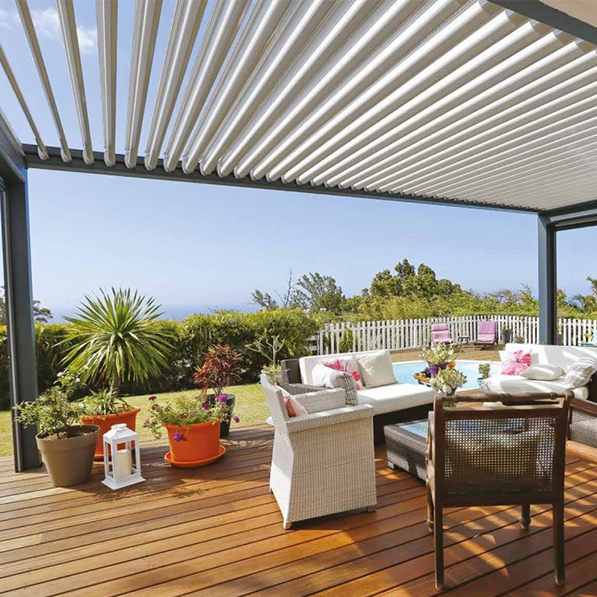 We deliver throughout Québec and Ontario
Thanks to our innovative shipping system, your goods will be delivered quickly and at low cost. We have a network of local and national service providers that can provide more flexible and efficient service. Moreover, our tracking tool allows you to follow your order and stay in control.